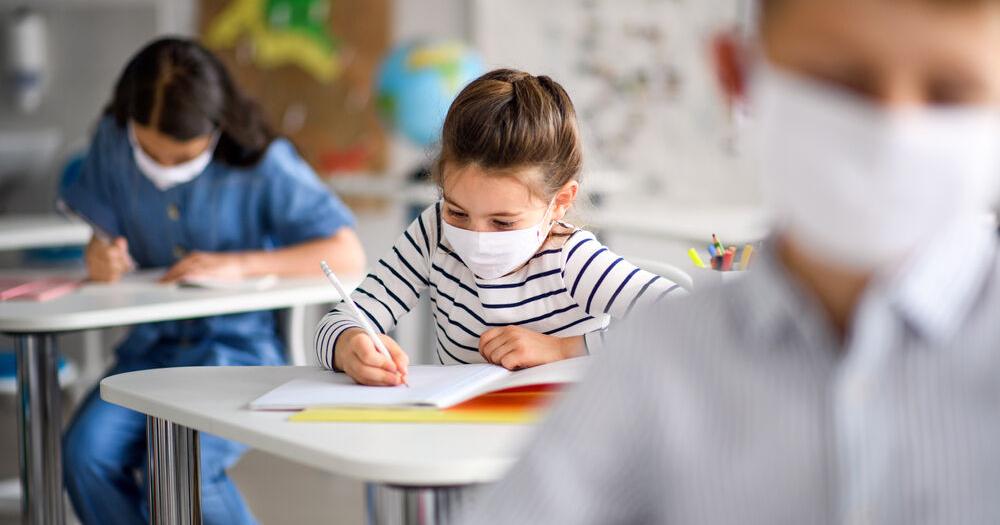 Analysis Shows Education Vouchers Saved North Carolina Taxpayers | North Carolina
(The Center Square) — North Carolina's school choice programs saved taxpayers at least $74 million in fiscal year 2018, an update To analyse by EdChoice found.
EdChoice examined the tax effects of 40 private educational choice programs in 19 states and the District of Columbia. The nonprofit organization found that the North Carolina Specialty Scholarship Grants for Children with Disabilities and the North Carolina Scholarship Program saved taxpayers between $74.1 and $154.3 million in fiscal year 2018.
Each taxpayer saved money on the amount they would have paid in taxes for each student enrolled in the program to attend public schools. The programs saved each taxpayer between $3,373 and $7,022 per student, according to the report.
Current estimates could reveal more savings for taxpayers as lawmakers have expanded programs to include more students.
"I suspect that further analysis by EdChoice will show that recently approved changes to the state's private school choice programs have accelerated savings for North Carolina taxpayers," said Terry Stoops, director of the Center for Effective John Locke Foundation Education.
The North Carolina Opportunity Scholarship Program provides state-funded tuition assistance for low-income students.
In fiscal year 2018, the total public school cost per student for students with special needs in North Carolina was $17,997. The good average of the Special Education Children's Scholarships was $6,765. The average scholarship voucher was $3,807, while the cost per student in fiscal year 2018 was approximately $10,889.
The General Assembly raised the income threshold for the Opportunity Scholarship program in November, allowing more children to apply. It also increased scholarships and created a simpler application process for the program for children with disabilities.
The Legislature increased the program's eligibility income threshold from 150% of the federal reduced-price lunch level to 175%. Under the new law, a family of four with an annual income of $85,794 is eligible for the program. The new law also eliminated the $4,200 scholarship award limit and replaced it with up to 90% of what the state spends per student in traditional public schools, or $5,850. .
A recent survey from National School Choice Week found that more than half (52%) of parents surveyed said they had considered choosing a new or different school for their children in the past year.
"While North Carolina ratepayers should welcome news of the substantial savings achieved through its popular private school choice programs, the primary goal of each program is to improve the quality of education for our children. most vulnerable," Stoops said. "In this way, North Carolina's private school choice programs are a win-win. Not only do these programs provide families with resources to access superior learning options for their children, but they require far less time. taxpayers' money to do it."