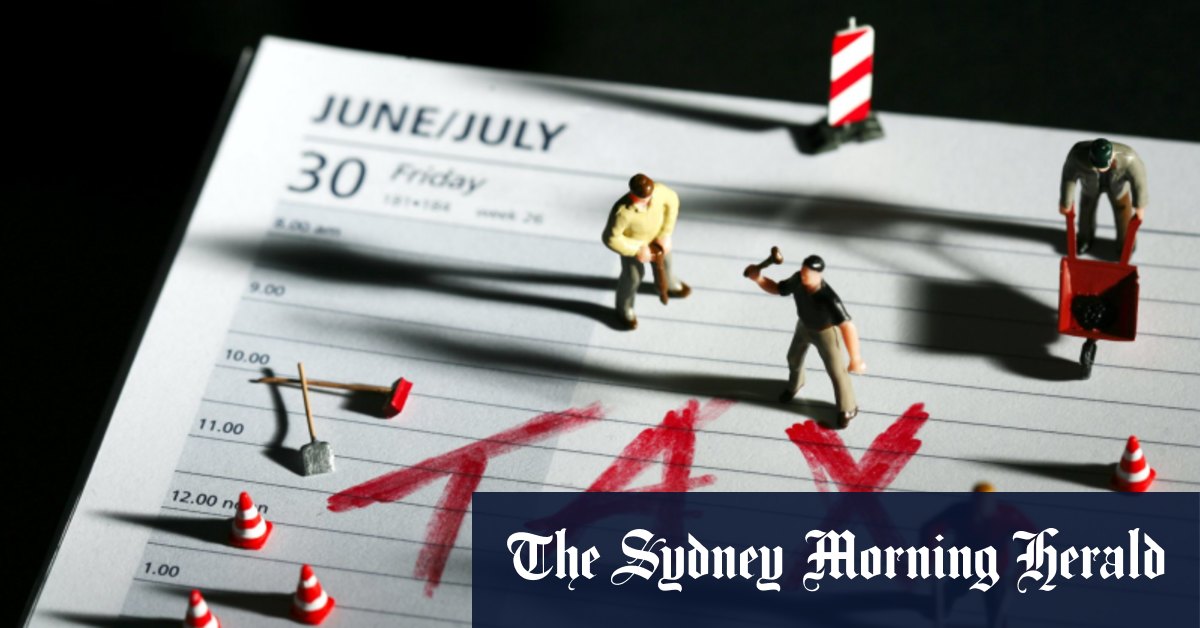 Australian Taxation Office's EOFY warning on small business deductions for home offices, COVID payments income, 'side unrest'
The ATO would also like to remind businesses that most government payments or financial support received as a result of COVID-19 should be included as taxable income, while others are exempt and should not be included. This includes JobKeeper payments, state government grants, and grants to support the creative economy.
"It may be tempting to claim an excessive deduction for your business, but it's not worth the risk."

Andrew Watson, ATO Assistant Commissioner
Watson also warned companies to report additional revenue, saying more often than not the ATO is already aware of these additional payments to companies, including through federal government COVID payments.
"Almost half of the 1.9 million self-employed traders also have non-trading income, such as wages and salaries or investment income, so be sure to double check you have everything included before lodging. Don't fall into the trap of ignoring non-commercial revenue thinking we won't notice.
"Small businesses should include all income on their tax return, including cash, coupons, EFTPOS, online, credit or debit card transactions, and income from platforms such as PayPal, WeChat or Alipay."
Watson said the ATO has a range of guides and online services to help businesses understand their tax obligations, particularly for sole traders who sometimes prefer to take a 'do-it-yourself' approach to organizing their tax returns. .
It particularly warned independent traders in the building and construction sectors, as well as people working in the cleaning, courier, IT, road freight, security and investigation or surveillance sectors. that the ATO already had data on their income on a regular basis.
The Business Briefing newsletter features top stories, exclusive coverage and expert opinion. Sign up to get it every weekday morning.