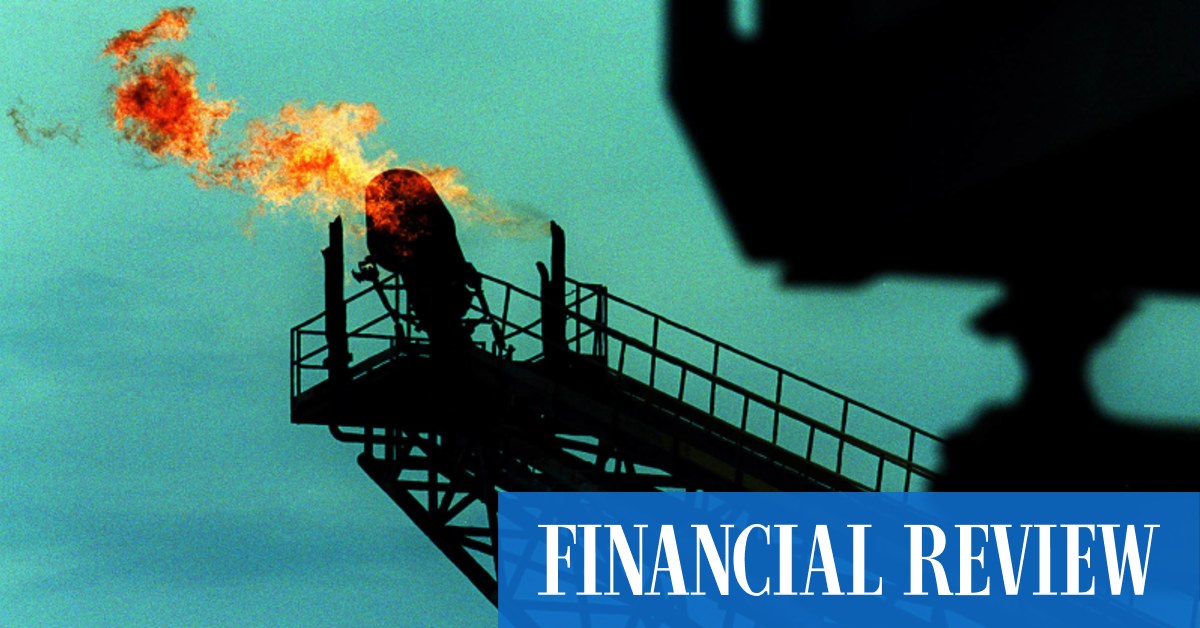 BHP, Woodside, Esso and Santos lead in tax revenue from oil resource rent
The gas giants are expected to pay $2.6 billion this fiscal year, $200 million more than expected in May, because of the war in Ukraine.
In 2023-2024, PRRT revenues are expected to reach approximately $2.45 billion.
The Treasury has resumed work on possible changes to the tax, started by the former Morrison government but halted due to the onset of the COVID-19 pandemic.
Callaghan Recommendations
The Australian Financial Review understands that moves to flesh out a key recommendation from a 2017 wholesale review by former Treasury official Mike Callaghan could be at the center of the changes.
Mr Callaghan called for more work on a key technical provision of the PRRT rules, known as the residual pricing method. It calculates the price of gas at the "tax point", based on a 14-step process.
The Treasury's review of the PRRT system comes amid growing pressure from households and businesses to rein in soaring energy costs.
Budget forecasts show consumers will be hit with a 20% increase in gas prices this year and another 20% next year.
On Wednesday, Dr Chalmers said: "There is an appetite in the Australian community to see if [the PRRT] can work more efficiently.
"I know a lot of people would prefer it to go up a lot more," he said. "I understand that…but it's increased a bit."
The 2020-2021 Corporate Tax Transparency Report detailed a combined total of $68.6 billion in income taxes from nearly 2,500 large corporations, up 19.8% to reach the highest level since the introduction of the reporting rules.
Deputy Treasury Minister Andrew Leigh did not say PRRT revenue is expected to rise.
"We're going to restart the work… we're going to look at what the Treasury is coming back to, in their estimation of what could be done on the PRRT," he said.
"I think Australians should be reassured that they have a government that closes tax loopholes and improves tax transparency.
"We made sure we got more revenue from multinationals that had exploited loopholes that we didn't think were fair and that aren't used by the typical Australian small business."
1,200 additional employees are expected to join the ATO Tax Evasion Task Force, part of a broader anti-avoidance effort planned by Labor.
The Australian Petroleum Production and Exploration Association forecast showed that corporate income tax, PRRT, state royalties and excise payments will reach $13.8 billion in 2022-23, compared to $4.8 billion the previous year.