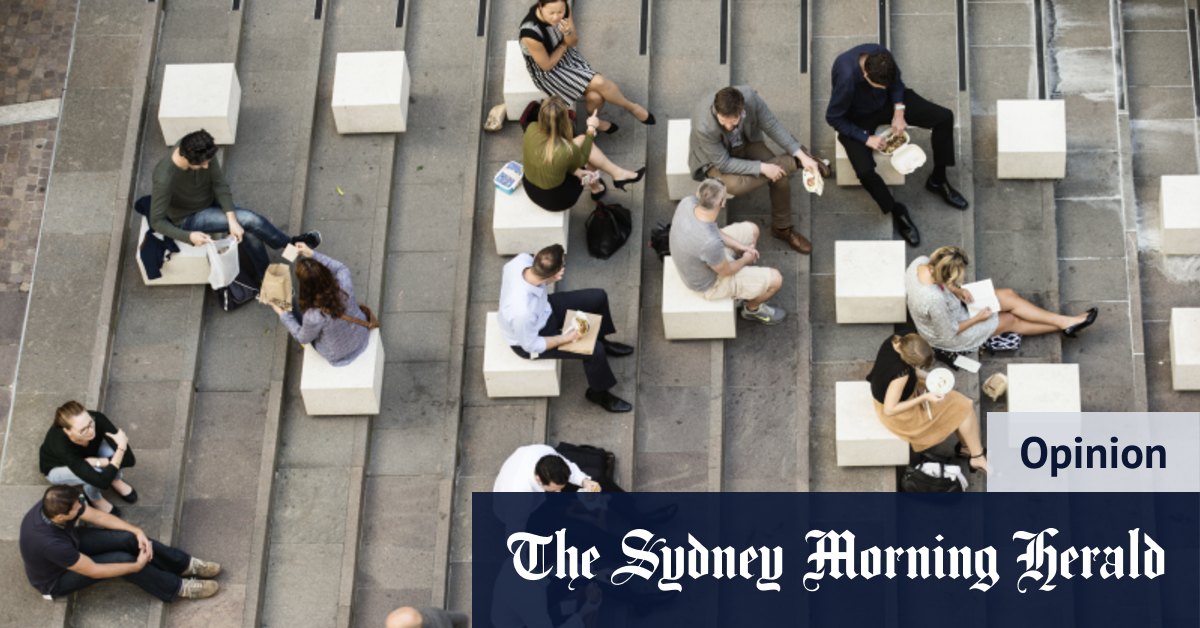 Census reveals government's inability to keep up with Australia
Few, if any, surprises emerged with the first drop in census data this week. Especially for keen observers of social trends. Social changes rarely happen quickly.
Some notable exceptions apply here of course, like marital equality. But we saw the increase in same-sex marriages coming, because of the legislative changes that allowed it; it was predictable.
Changes to who we are and how we live are usually gradual and can be seen to come, as things like immigration and an aging population experience planned or expected progression. Trends, after all, indicate where social phenomena are going because they show the path that problems have taken over time.
Not surprisingly, the majority of Australians have a connection to other countries, either by birth or through their parents. India and Nepal emerging among the fastest growing countries of origin were announced by migration statisticsyears of preparation.
Family sizes contraction, single parent households are growing, families are redefining themselves without childrenwomen still performing herculean household chores while being the most skilled of the sexes, home ownership out of reach for most young people, and no more apartment living. Everything was happening. Long in the making, decades in the making. Australians saw it all coming; they live it. The census reveals valuable information to inform policy and practice. But despite its clear signposts indicating how Australia is moving and what Australia needs, the policy is not keeping up.
Loading
We are a nation on the move; always changing and moving. Never stand still. It is the nature of humanity. And the time. If social change moves like a turtle, this country's social policies are like a salt-covered slug swimming in a pool of foam. Done and useless.
Australians are adapting and finding solutions to difficult problems that government policy fails to address. Mmultiple families living together in one house, for example, to cope with housing affordability or to avoid the problematic and expensive sector of elderly care. This adaptation isn't because of anything governments are doing – it's because they aren't doing enough.
Census after census over the past 20 years, homeownership has declined. Similarly, the gender gap in domestic work of more than 15 hours per week has increased since 2006, with women continuing to do more unpaid work than men, despite rising labor market participation rates. in women. These problems are not new. And yet, the data shows that the policies that have been proposed to address it have clearly been inadequate.