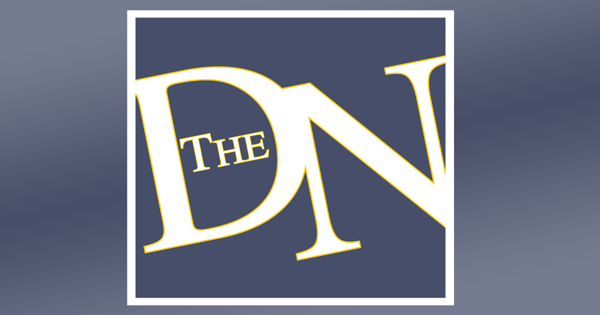 GCEDC Grants Tax Relief for $17.6 Million Pembroke Project | Company
BATAVIA – The GCEDC Board of Directors has approved incentives for a proposed $17.6 million project by NEXgistics in Pembroke.
The company plans to build a warehouse distribution center and national headquarters in Pembroke. The board approved the request at its September 1 meeting.