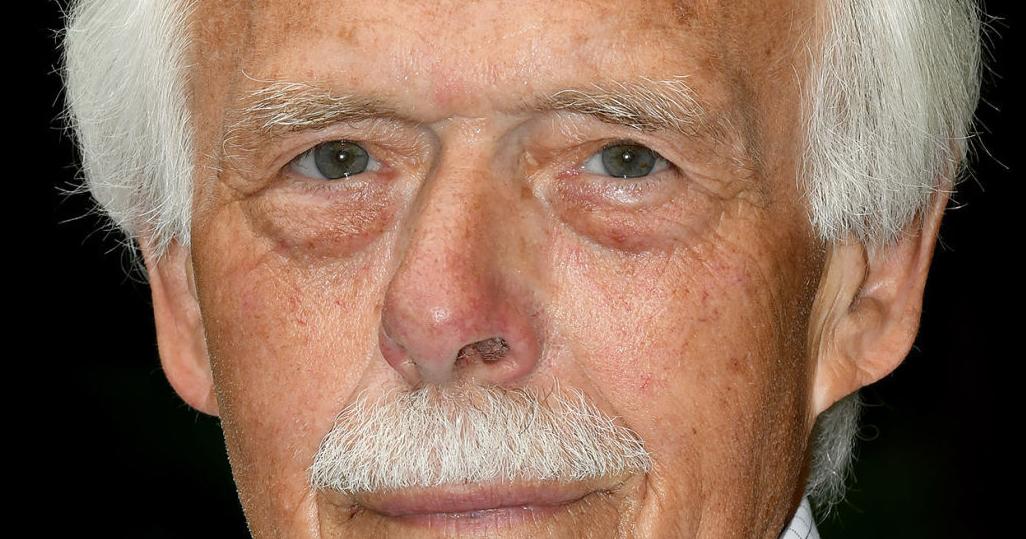 Guest column: North Attleboro must make better use of taxpayer dollars | Columns
Subject: "North consider social media position", City & Town, May 31:
The article referenced above leaves this taxpayer with several questions/concerns:
1. North Attleboro City Manager Mike Borg previously proposed to City Council that they be allowed to hire someone to fill a newly created full-time position – permanent with benefits – on social media with the title of Representative Residential Services) as an additional employee reporting to the City Manager's Office. This proposal was later quietly withdrawn. Now our General Manager is proposing that he be allowed to hire a part-time person – 20 hours/week without benefits – to fill this same full-time position previously proposed.
While Borg states in this May 31 article that his request for a part-time residential services rep "would not create a new/additional employee", I wonder if this proposed part-time person is not simply a "door opener". where, in a short period of time, this part-time position would quietly turn into a full-time position with full benefits. And when that quiet transition occurs, and the part-time position without benefits becomes a permanent full-time position with benefits, that employee's annual compensation costs increase the city's annual budget, leading to endless increases. property taxes. imposed on city taxpayers.
2. This 20 hour/week part-timer, according to Borg, would be paid $35,000 per year (eventually increased to $70,000 per year in salary, plus benefits) when transitioning to full-time employee . This $35,000 would come from "free cash" (result of budget savings from previous years). Why isn't this "free money" being used to help minimize property tax increases instead of being spent on new spending ideas (like this residential services rep) that our city leaders can dream up? Can North Attleboro seniors trying to make ends meet on a fixed income really afford to have an account called "free money" to use as play money as future property tax bills continue to increase just because Proposition 2 1/2 says they can? I suspect that most of this senior, fixed-income group would resoundingly say "no.
3. This proposed part-time residential services representative would be responsible for communicating "with people who have complaints and issues they want to resolve," Borg said.
Part of my confusion stems from the fact that I was under the impression that this responsibility should be handled directly by Borg through his "open door" policy where taxpayers can schedule an appointment with him, face to face face, to discuss their concerns.
Also, aren't city council meetings meant to be a forum for ratepayers to voice their concerns as well? So why do you need a new residential services representative? Let's use the money to minimize property taxes for people.
The writer, a permanent resident of North Attleboro, is a retired financial and estate planner.