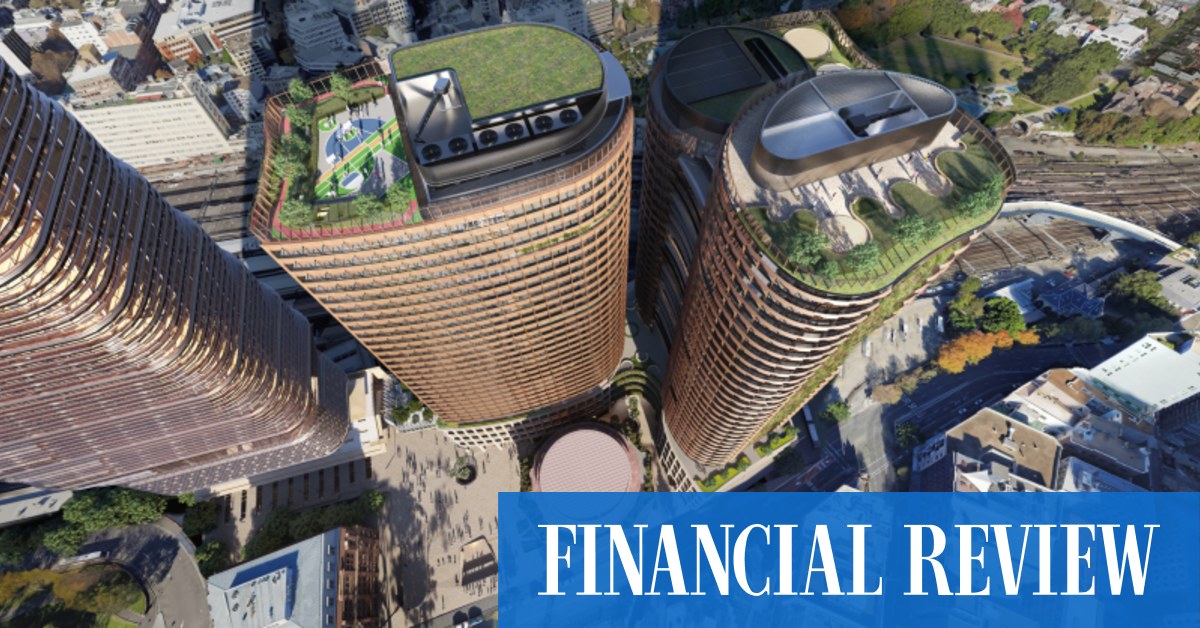 Increase in profits in 2022, boosted by Australian efforts
The parent platform – it is listed in Singapore and has 43.6 billion Singapore dollars ($47.6 billion) in assets under management across five asset classes – posted an attributable profit of 928.3 million Singapore dollars, an increase of 11.4% compared to the result of the previous year.
The comparison between 2022 net profit and the prior year is somewhat distorted by the fact that in fiscal 2021, a portfolio of industrial and logistics properties in Australia and Europe was reclassified from owned properties for sale to investment properties. Consequently, an unrealized capital gain on the change in use has been recognised.
"Strong" prospects
In Australia, development profits rose overall, boosted in part by one-off sales of residential developments in Brisbane and Sydney's Macquarie Park.
This gain was partially offset by a lower number of units completed and paid. Open contracts, at 2519, are higher than a year ago. This gives Mr. Boyd confidence that Frasers can overcome the conflicting factors underlying the housing market, with the impact of rising rates being offset by low vacancy rates and population growth.
"Our sell rates and the outlook based on these contracts that I have are actually quite strong," he said.
Rolling high in Frasers' business pipeline is the $3 billion Central Place Sydney project he is developing with Dexus. Approval was granted for the twin towers project last month, but Frasers would be "responsive" in winning enough pre-lease commitments before construction begins, Mr Boyd said.
Frasers Property Industrial's pre-tax profit fell to $460.4 million, down from a year earlier profit which had been boosted by the accounting gain of S$355.7 million after the portfolio of industrial assets transferred to the pool of investment properties.
Frasers Property Industrial managing director Reini Otter said the combination of a shortage of zoned land, low population growth, increasing urbanisation, changing supply chains and growing of e-commerce had pushed industrial vacancies to historic lows.
"Strong demand for new and existing facilities is driving healthy rental growth, which is strongly contributing to industrial valuations as the current cycle of yield compression begins to moderate," he said.