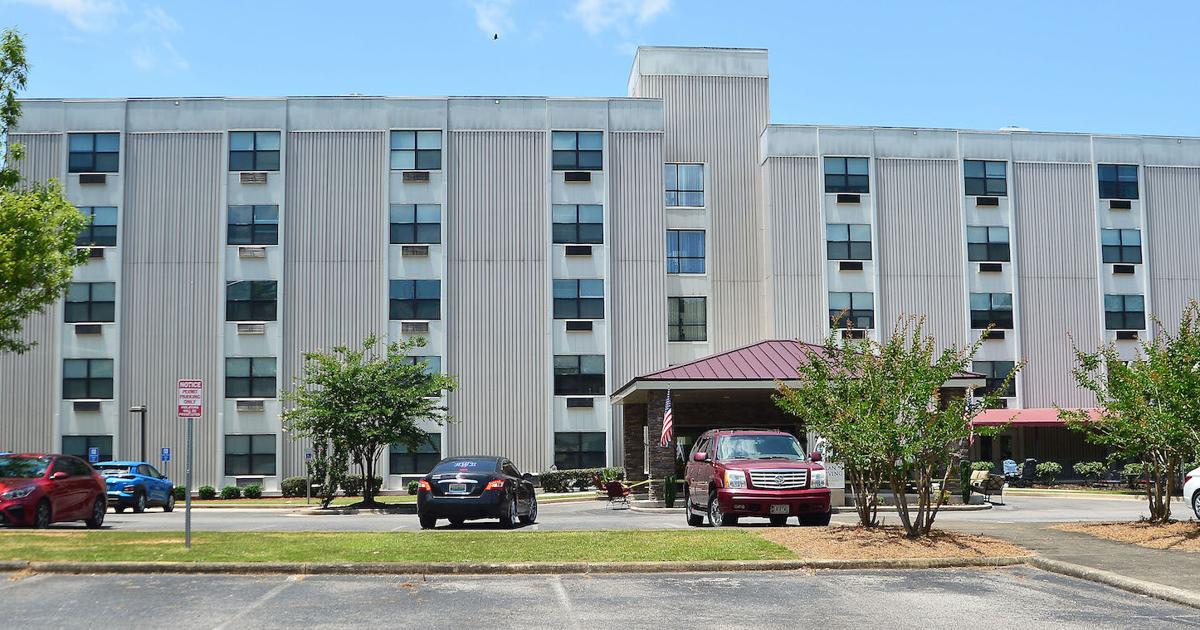 McClellan Assisted Living fends off foreclosures and tax issues | Company
A representative for the company that runs McClellan Assisted Living said residents and staff needn't worry as the property's owner and lender are reviewing the legalities of a foreclosure.
Brad Eisemann, founder and CEO of Cavalier Senior Living, of Montgomery, which runs McClellan Assisted Living, said the lockdown had been "paused".
A notice of mortgage foreclosure sale appeared in the legal publicity section of The Anniston Star in May and June. He said a default had occurred under the mortgage between the lender and the landlord.
There is also a property tax lien for unpaid property taxes of $49,178.38, according to the Calhoun County Revenue Commissioner's Office.
Eisemann said the tax bill is expected to be paid later this month and was optimistic the lockdown issues will be resolved.
"The lockdown has been suspended; this has not happened, they are still working on a resolution between these parties, we are operating as normal, no disruption to operations, no change in management, no change in employees or management," Eisemann said.
"So we continue on a daily basis as they continue to resolve the issue between the property owner and the lender."
Eisemann said Cavalier Senior Living took over management of McClellan Assisted Living in September 2021. The facility is home to 57 residents.
The facility will remain active as long as the lockdown is resolved, he said.
"All parties have assured me that we will continue to manage the property, and that it will remain and operate as an assisted living facility for the foreseeable future. There is no closure plan; there are no plans to change anything at the facility. It's just a real estate situation between the landlord and the lender," he said.