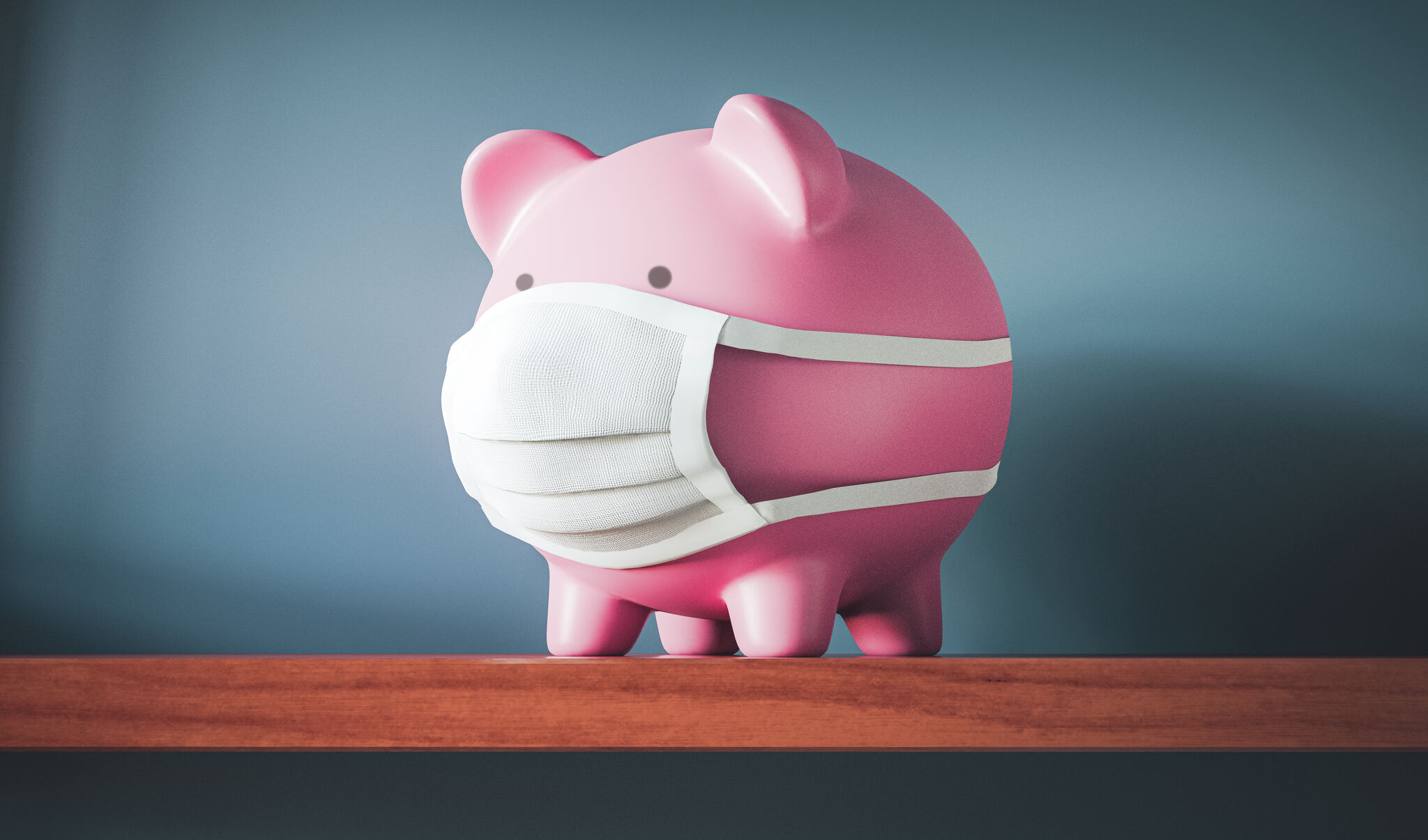 New York's 'COVID tax' adds insult to injury to businesses
New York has never been considered an easy place to operate a business. That was true even before the COVID-19 pandemic hit businesses in this state with unusual force, and it still is today.
Consider that no state has lost more jobs during the pandemic than New York, and only a few states still remain below pre-pandemic employment levels, according to federal data. These painful realities suggest that New York's businesses — and its economy more broadly — continue to need moral and financial support from the state.