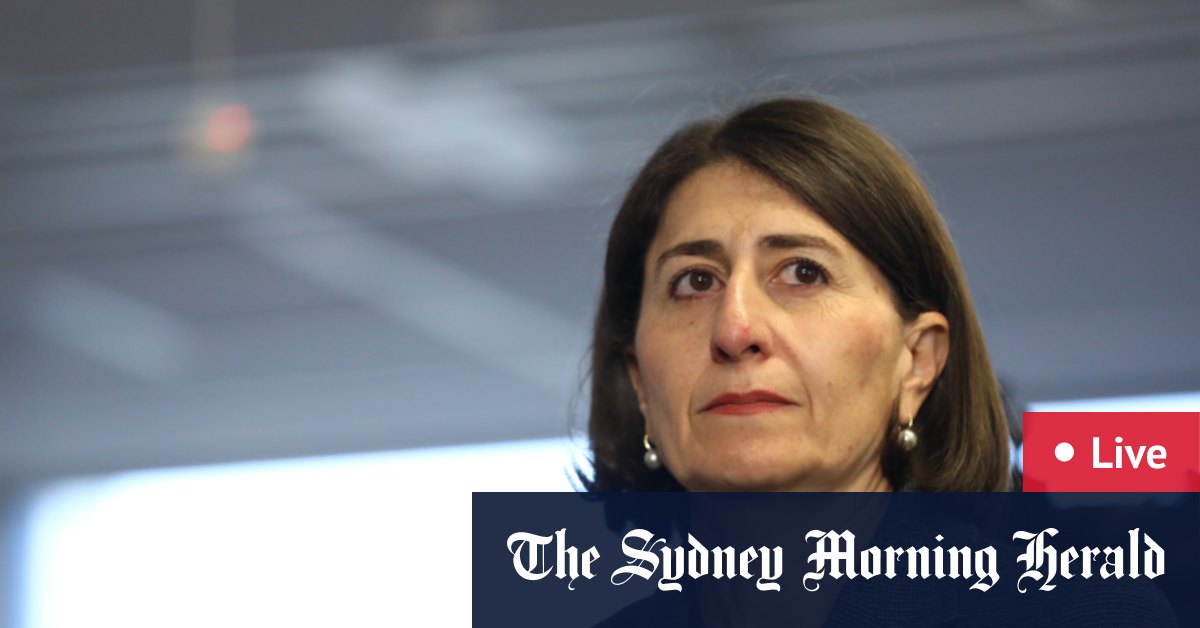 NSW COVID cases increase, Sydney restrictions, masks implemented, Barnaby Joyce replaces Michael McCormack as Nationals leader, Victoria COVID cases increase. Ben Roberts-Smith trial continues
[ad_1]
Victoria Police attempted to access QR code record data three times in December but were turned away by government services, state chief commissioner Shane Patton has revealed.
Mr Patton said two of the "informal approaches" involved the Victoria Department of Health and the other Victoria Services, which manages the government's registration system.
Negotiations did not progress beyond an initial request, which means the police officers' only option would have been to obtain a warrant through the court.
It comes after police in Western Australia accessed state registration data to facilitate a murder and stabbing investigation last week, prompting the state's parliament to pass new legislation to urgently tighten privacy laws.
Loading
Mr Patton said during a parliamentary inquiry that although Victoria Police would consider seeking a warrant for a "serious indictable offense", they had solved all three of their investigations without the QR code data in December.
If a request were made, "it would then be for the court, judge or magistrate to consider and take into account the balancing of the human rights aspect or necessity and justification. [of the request]The chief commissioner told the Public Accounts and Estimates Committee.
"So this is not a situation where the Victoria police can decide that we will get it from Victoria services. This is where a judge or magistrate would give us a warrant.
When asked last week if he was aware of any requests for access to registration data, acting Prime Minister James Merlino said there had been no formal requests through the court .
[ad_2]