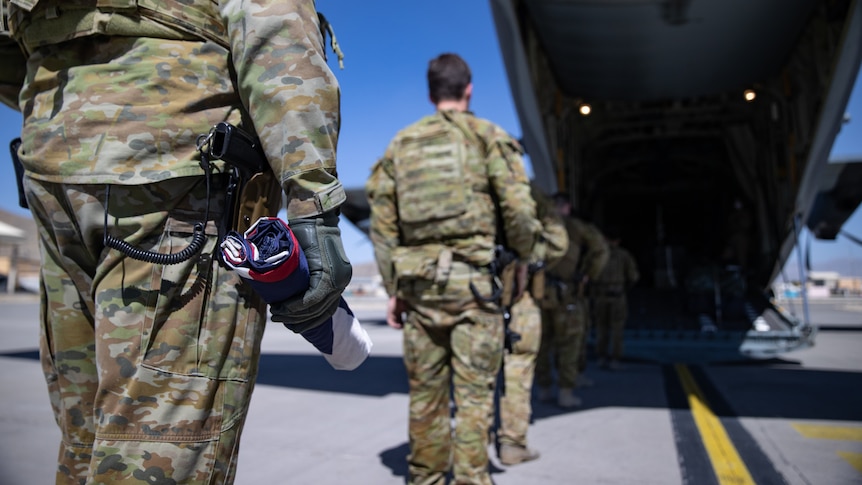 South Australia extends home quarantine trial to international arrivals, with ADF first to participate
Defense personnel will be the first to participate in an expanded home quarantine trial for overseas arrivals in South Australia this week, after a "very successful start" to the government's national trial. State.
Key points:
South Australia began testing home quarantine in August, with interstate arrivals participating
It relies on facial recognition technology in a phone app designed by the state government
Defense personnel will be the first international arrivals to test home quarantine in South Australia
The South Australian government launched the lawsuit in August, when it announced that the development of the Home Quarantine SA app would allow authorities to verify people who complete their mandatory 14-day isolation.
To date, around 50 people have participated nationwide, of which 18 have already completed their quarantine.
The aim is to reduce reliance on medi-hotels and reduce the backlog of people wishing to return home from Victoria and New South Wales.
The lawsuit drew criticism from Australian and international commentators and civil liberties advocates, who described it as "Orwellian" for his addiction to facial recognition technology.
But Prime Minister Steven Marshall said today that the "innovative" app had received positive feedback from trial participants.
"What we are learning from national and international home quarantine trials in South Australia could help the whole country safely repatriate more Australians returning from overseas," he said.
Defense personnel are the first to return
About 90 members of the Australian Defense Force (ADF) – all of whom return from what the government has described as "low risk" countries – will be involved in the first international traveler trial.
Participants have been shortlisted and are fully vaccinated against COVID-19.
They must also have "adequate" accommodation that is self-contained and without common facilities, such as hallways or elevators.
Upon arrival in South Australia, they will travel in their own cars from the Royal Australian Air Force base to their home, with SA Police Escorts (SAPOL).
Other rules for arrivals include providing negative test results before their flight departs for Australia and retesting on landing, as well as on days 3, 5, 7, 9 and 13 in quarantine .
The Home Quarantine SA app will perform random location checks using live facial verification three times a day, while SAPOL will perform at least one random physical recording of each attendee between 8:00 p.m. and 8:00 a.m. during the period. test.
South Australia's Health Minister Stephen Wade said the strict measures in place should help reduce the risk of COVID-19 entering the community.
"Throughout the pandemic, quarantine has been one of our most important forms of defense against the virus and, as we further increase vaccination rates, it is hoped that the extension of international quarantine to home isolation will become more prevalent.
"I would like to thank the ADF and the pilot project participants for their role in helping us test a safe, sustainable and cost-effective alternative to medi-hotel quarantine."
Application designed to "provide support" to users, according to authorities
SA Health will review the trial before considering options for expanding the pilot to other cohorts.
Deputy chief public health officer Emily Kirkpatrick said the app is a "one-stop-shop" for users during their quarantine, sharing current public health information with them.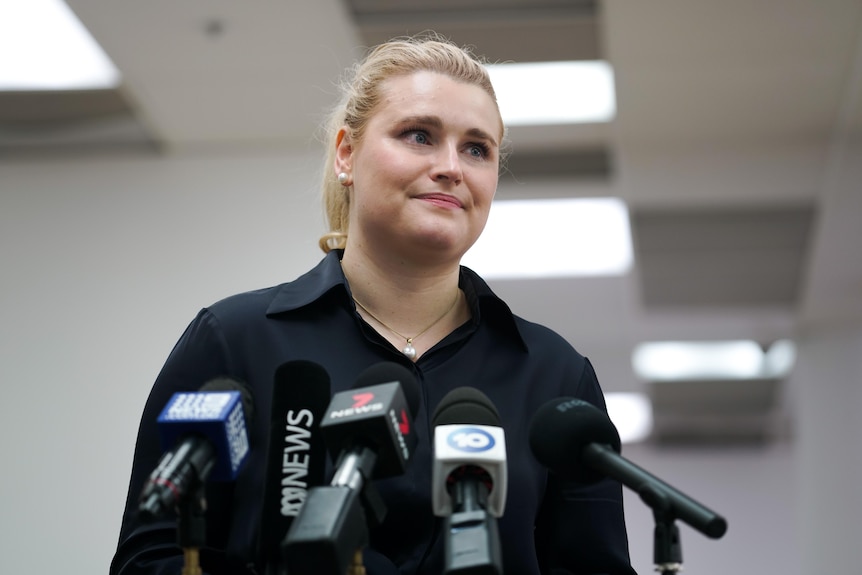 "While the app is an important compliance monitor, it was designed to provide essential support and resources to its users," said Dr Kirkpatrick.
The app will include handy reminders of the user testing schedule and the scheduled quarantine completion date, with users receiving an end-of-quarantine certificate through the app once they have received a negative test at the end of the quarantine. 14th day.
"If the trial is successful, the app could add another solution to safely quarantine returning Australians."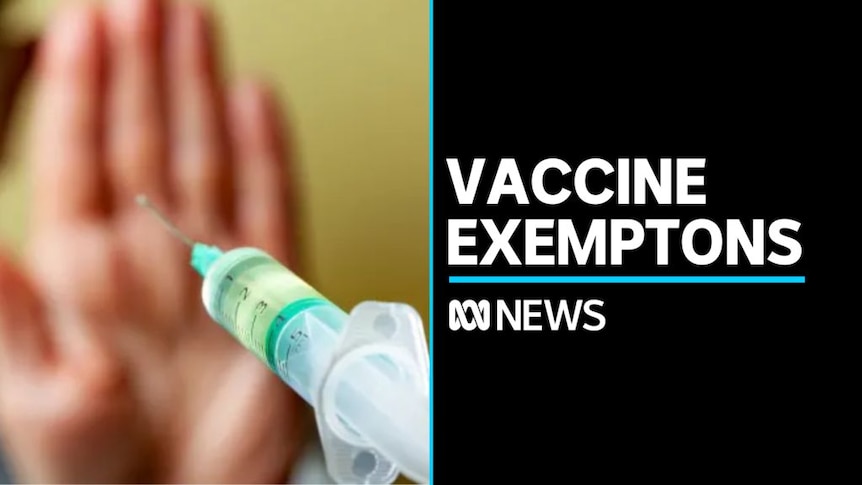 Loading form …