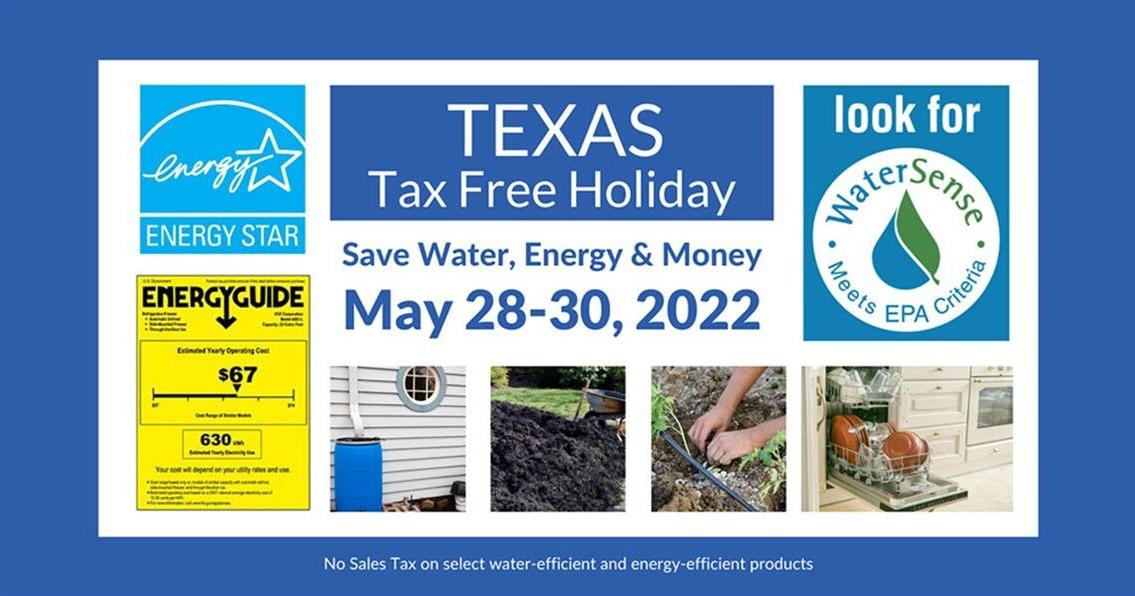 State to Offer Sales Tax Exemption on Energy Efficient Appliances | Business
Consumers who purchase certain categories of major energy-efficient appliances will have their sales taxes waived this weekend as Texas celebrates its annual Energy Star® sales tax holiday.
With a City of Houston sales tax rate of 8.25%, a customer would save $495 off the price of an eligible $6,000 air conditioner during the event.
The waiver is in effect Saturday through midnight Monday, Memorial Day. It applies to the purchase, rental or lease of Energy Star® labeled items with no limitation on the number of purchases and no exemption certificate required.
Purchases can be made in-store, online, by phone, mail, custom order, or other means, as long as they are paid for within the designated time period.
Eligible Energy Star® items are:
• Air conditioners priced at $6,000 or less
• Refrigerators priced at $2,000 or less
•Ceiling fans
• Incandescent and fluorescent bulbs
• Washing machine
• Dishwasher
• Dehumidifiers
Examples of ineligible and taxable items, even if they bear the Energy Star® label, include water heaters, clothes dryers, freezers, ranges, attic fans, heat pumps, wine, kegs, beverage coolers.
Additional information is available at https://comptroller.texas.gov/web-forms/tax-help/ or by calling 800-252-5555.
To get stories like this delivered to your inbox, subscribe here for the leader's daily newsletter.