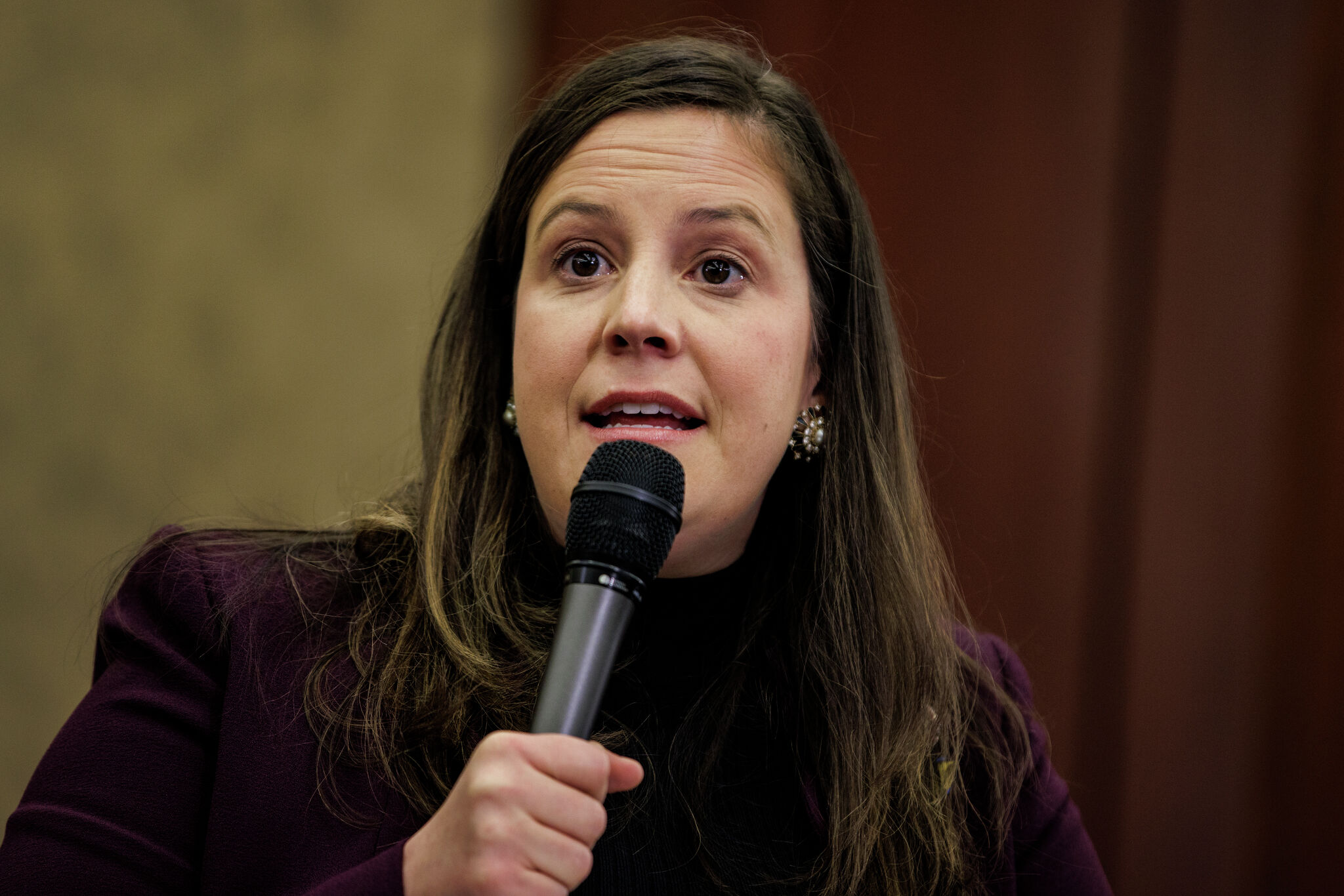 Stefanik event at Brunswick site flouted city practice
BRUNSWICK — On May 31, U.S. Representative Elise Stefanik hosted a get-together event at the Brunswick Community Center, a taxpayer-funded venue operated by the Brunswick city government.
People believed to be political opponents of the Schuylerville Republican were barred from the event, including Democrats who were outside protesting his appearance. Stefanik is a strong supporter of former President Donald J. Trump.