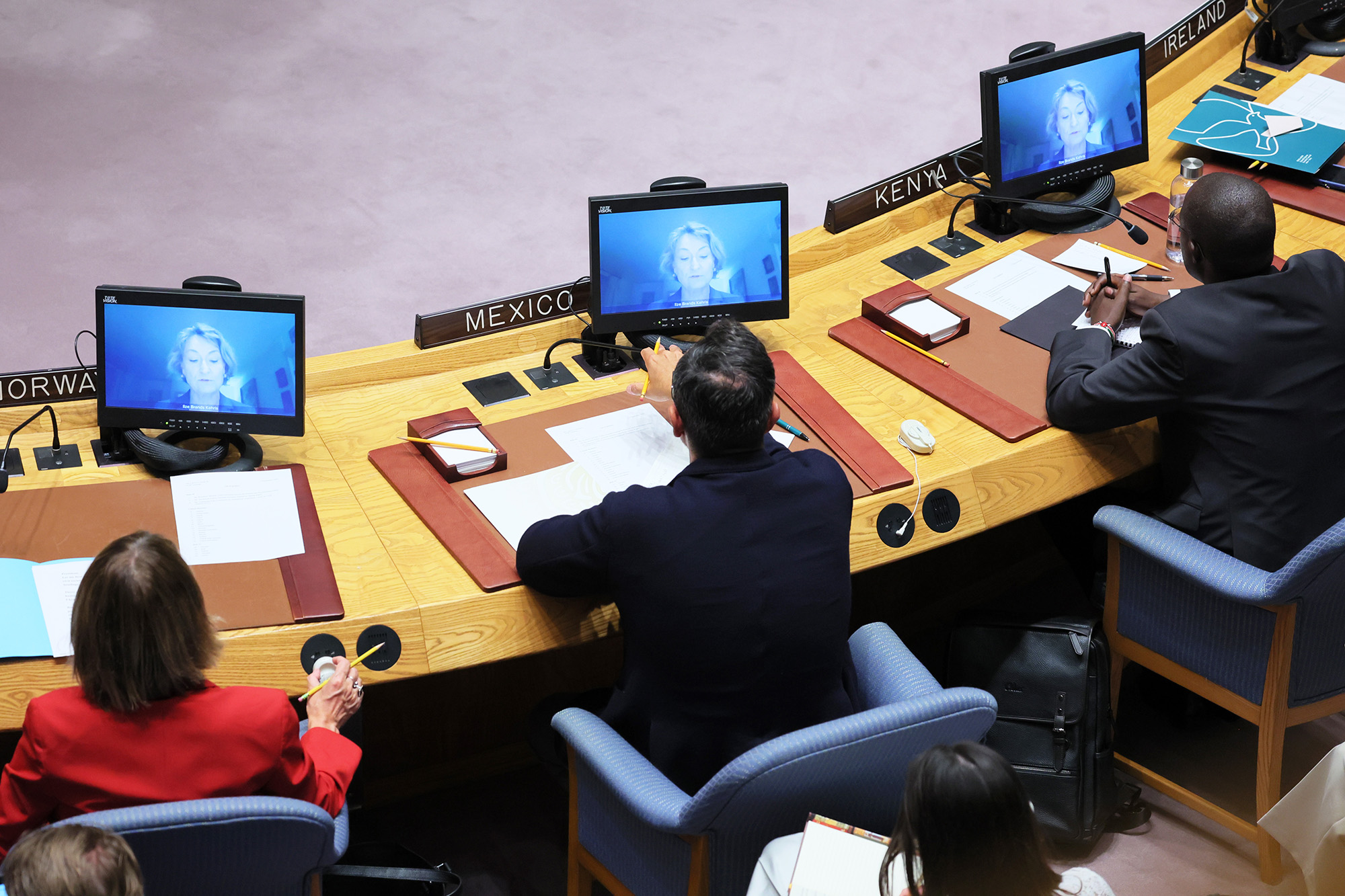 Switzerland suspends exchange of tax information with Russia as war in Ukraine continues
Switzerland is suspending exchanges of tax information with Russia to prevent the "inappropriate" use of sensitive information as the war in Ukraine continues, the Swiss Federal Council said in a statement on Friday.
"Due to the unclear and uncertain situation in the context of Russia's military aggression against Ukraine, there is no guarantee that the sensitive information to be exchanged will not be used inappropriately," a doorman told CNN. – word of the State Secretariat for International Finance.
"The suspension is not a sanction, but a measure to protect local and foreign taxpayers," the spokesperson added.
Switzerland "reacts in the same way as, for example, all member states of the European Union, the United States, Canada and the United Kingdom," the spokesperson said.
According to the council's website, tax authorities exchange information – for example, on financial accounts and tax rulings – "to increase transparency and prevent cross-border tax avoidance".