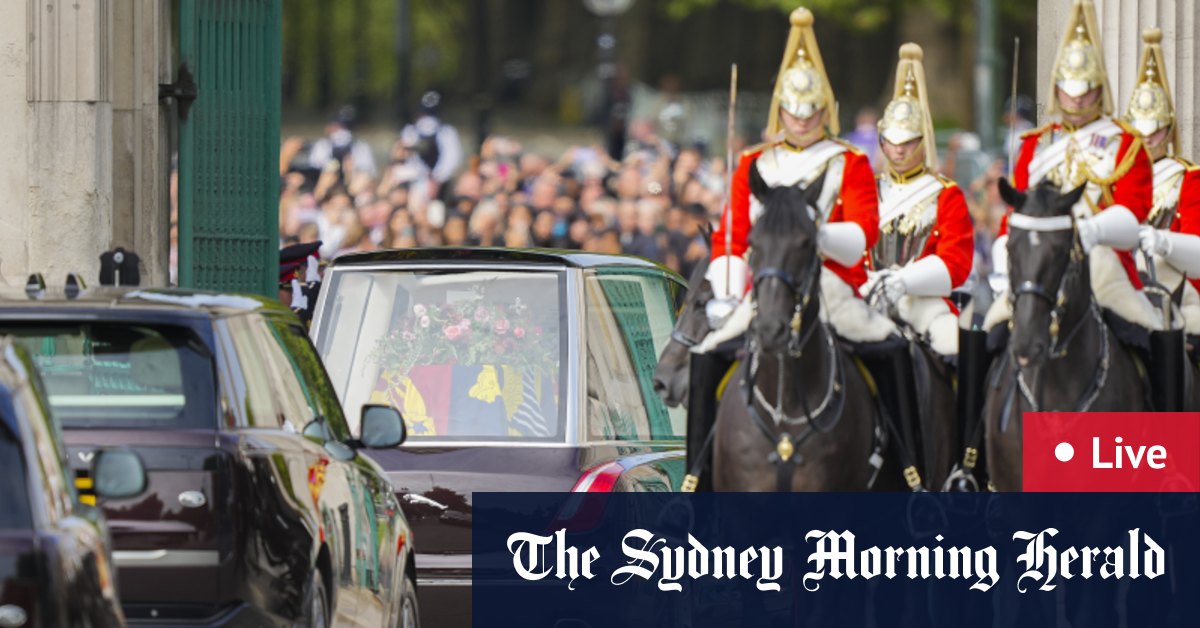 The Queen's funeral ends; Queen Elizabeth bid farewell; buried in Windsor; NSW, SA COVID mask rules relaxed; Joe Biden Says US Would Defend Taiwan From China;
The Albanian government is urged to use its first address at the United Nations to provide funds to famine-stricken regions around the world.
Foreign Minister Penny Wong is in New York for the 77th meeting of the United Nations General Assembly, where she will take part in 30 engagements throughout the week.
Senator Wong is expected to deliver Australia's address to the Assembly on Friday after meeting foreign ministers from the Quad countries, which include the United States, India and Japan.
The war in Ukraine should take center stage. Russia and Ukraine are major exporters of grain and fertilizers, which have been massively stripped due to the war.
Grain supply shortages coupled with the impacts of climate change, including severe droughts, have pushed countries like Somalia, Ethiopia, Kenya, South Sudan and Yemen into severe food shortages and on the brink of starvation.
A broad coalition of Australia's leading aid and development organizations is calling on the government to announce a $150 million famine relief package.
Help Fight Famine spokesman Tim Costello said the package would show Australia would not abandon nations facing famine.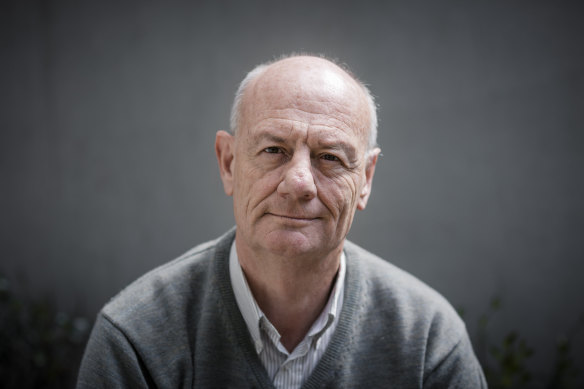 "With a relatively small investment, we can make a huge difference in saving lives and averting a humanitarian catastrophe unlike any the world has ever seen," he said. "But a failure to act would mean there could be more deaths than from COVID. The time is almost up.
The United States will co-host a food and security summit with European and African countries on the sidelines of the UN.
US Ambassador to the UN Linda Thomas-Greenfield said that while Ukraine would feature prominently at the general assembly, it would not be the only topic discussed.
"Other countries have expressed concern that while we are focusing on Ukraine, we are not paying attention to what is happening in other crises around the world," she said. . "This is not the case."
AAP