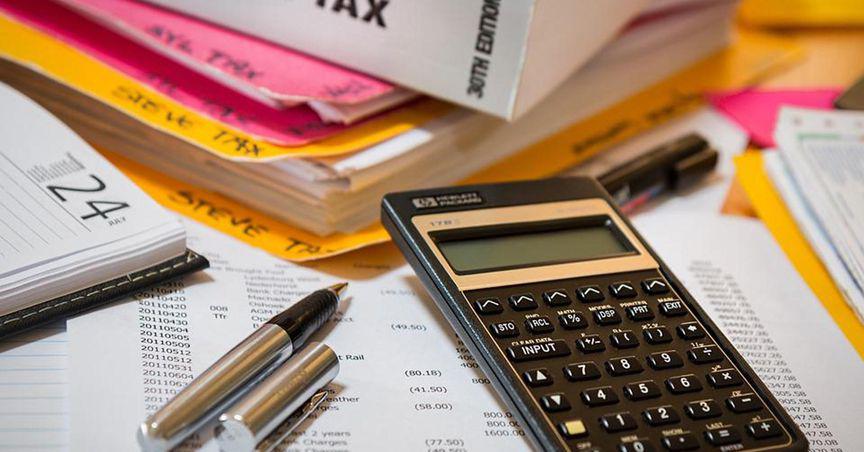 Understand the basics of cryptocurrency taxation in Australia
It's time for Australians to calculate their recent income and report it to the Australian Taxation Office (ATO). The previous fiscal year is over, and with an increase in Australians' betting on a new investment asset class – cryptocurrencies – complications could arise.
What are the guidelines prescribed by the ATO regarding cryptocurrencies? Are they considered the digital form of money or are they assets that may attract capital gains tax (CGT)? Let's quickly explore the basics of cryptocurrency taxation in Australia.
Crypto Processing
First, the tax office requires Australians to keep records of "all" crypto transactions. The word "all" is fully capitalized in the official documentation available on the ATO website. As an indication, all ATO documents mention cryptocurrencies as "crypto assets". This essentially means that cryptos, including non-fungible tokens (NFTs), attract capital gains taxes.
Complications can arise when the ATO also suggests that personal use of crypto assets without regard to investment is exempt from CGT.
Here, the holder should note that this treatment requires holding the asset for only a "short period" during which, the holder uses the cryptocurrency to purchase any item for personal use. For example, if a merchant accepts crypto as payment, the payer may choose to make that payment by briefly converting the fiat currency into crypto. No CGT is levied in these cases.
Cryptos held for investment purposes – which are primarily determined by the length of time the asset is held – necessarily attract the CGT levy.
Read also: Top 3 meme coins by market cap
Taxation of cryptocurrencies in Australia
The tax implications of crypto assets in Australia are quite simple to understand. When a holder disposes of a crypto asset (tens of thousands of cryptos exist today), any gain must be included in the tax return, orders the ATO.
The calculation is quite simple. You bought a crypto asset, say Ether using AU$100. Now, when you sell it, in part or in whole, and convert it into fiat currency or any other asset like Dogecoin and register earnings, the transaction attracts CGT. If the transaction is in another currency, say USD, at the time of acquisition or disposal, it must first be converted into Australian dollars before arriving at any calculation.
The liability to tax arises as the transaction is made, regardless of whether the crypto asset held loses value afterwards. For example, if your Bitcoin (BTC) investment is currently losing value, CGT will still be applicable if gains have been accrued on a previous trade. The ATO allows net capital losses to be deducted from accrued capital gains in a subsequent year, however, these crypto losses cannot be adjusted against income and gains from non-crypto sources. .
Data provided by CoinMarketCap.com
At the end of the line
Understanding crypto taxation in Australia is not complicated at all, given that you know that certain fundamentals such as NFTs are also treated as crypto assets, and the ATO closely inspects if someone reports a crypto transaction as "personal use".
Read also: Cryptoqueen Ruja Ignatova on Most Wanted List: What It Means for Cryptos
Risk Disclosure: Trading cryptocurrencies involves high risks, including the risk of losing some or all of the amount of your investment, and may not be suitable for all investors. Cryptocurrency prices are extremely volatile and can be affected by external factors such as financial, regulatory or political events. The laws that apply to crypto products (and how a particular crypto product is regulated) may change. Before deciding to trade financial instruments or cryptocurrencies, you should be fully informed of the risks and costs associated with trading in the financial markets, carefully consider your investment objectives, level of experience and appetite for the risk, and seek professional advice if necessary. Kalkine Media cannot represent and does not warrant that the information/data available here is accurate, reliable, current, complete, or appropriate for your purposes. Kalkine Media declines all responsibility for any loss or damage resulting from your interactions or your reliance on the information shared on this website.