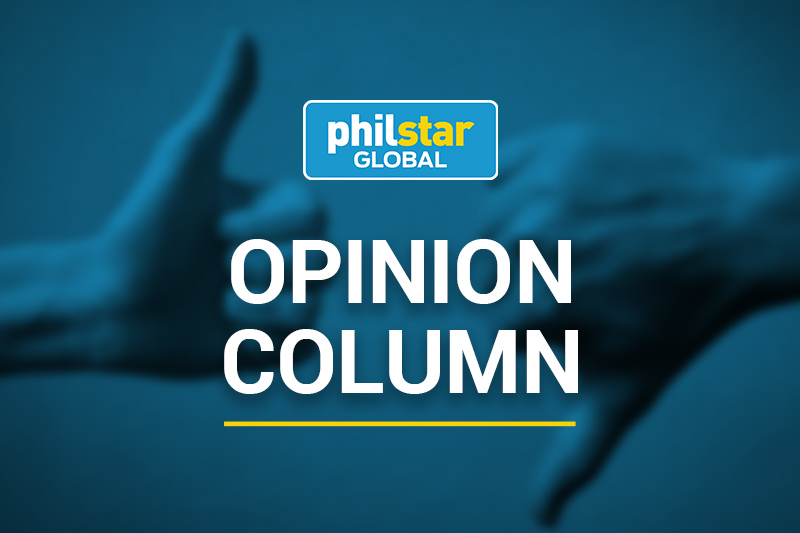 We share a region, we share a future
Dear friends,
Mabuhay! As a proud Australian, I am truly honored to be appointed Australia's Ambassador to the Philippines. Having spent the last few weeks settling into this role in Manila, I am reminded every day how dynamic and energetic this city and its people are. Needless to say, I look forward to strengthening and deepening the relationship between Australia and the Philippines, for our mutual benefit and for the benefit of the region we share.
Since learning of my appointment to this position, I have asked friends and colleagues who know the Philippines well, "What is the best thing about this country? While identifying just one thing was difficult for everyone, everyone without exception said "the people". I now see why. Since arriving in this beautiful country, I have been struck by the genuine warmth, friendliness and positive attitude of the Filipinos. It is no wonder that the people are considered the country's greatest asset.
As I begin my exciting journey of working and living in the Philippines, I will share a bit about myself and explain why I think the Australia-Philippines relationship matters.
My story is, in many ways, typical of many immigrants arriving in Australia. Indeed, I'm sure there are plenty of Filipino Australians who will relate to my story as they relate to theirs.
When I was 11, my family immigrated to Perth, Western Australia from Seoul, South Korea. My parents made this decision because they wanted to give their children a better education, better opportunities and a better life. At that time, my parents had very little money, no family or professional connections and did not speak English. What they had was a strong work ethic.
Luckily for us, Australia is a country where people are fair and hard work pays off. My parents, my brothers and I embraced our beautiful new country and worked hard to build a happy and successful life. I also like to think that Australia was lucky to have us because it is hard working immigrants and the existence of a vibrant multicultural society that makes Australia the wonderful country it is today today.
As for my professional life, I worked in the Australian public service for 31 years. I have held positions in three different departments as well as the Australian Taxation Office. I've had highlights in my career, ranging from implementing tax reforms, competition and consumer policy at the Australian Treasury, to leading the international division of the Prime Minister's and Cabinet Office, director of the Middle East and Africa division of the Ministry of Foreign Affairs. business and commerce and with two assignments in Japan. I also received the Australian Public Service Medal (PSM) for my contributions to the G20 Presidency in the aftermath of the global financial crisis.
Now that you know a bit about my background, I will share with you why I consider the relationship between Australia and the Philippines to be so important and why we should continue to strengthen our bonds of friendship and our bayanihan to support prosperity in our two countries and stability in our region.
Today's global environment is demanding and complex. Whether because of the tensions in the Western Philippine Sea, the South China Sea or the Taiwan Strait, the upheaval caused by the military coup in Myanmar or the invasion and war from Russia to Ukraine, the international order is threatened and our economies are negatively affected.
If that's not enough, the consequences of climate change and the effects of COVID-19 remain and continue to impact our lives and economies. These problems demand a response beyond the ability and capacity of a single country.
We live in a world where there is a bounty on true friends – friends who have always been there for each other, who have similar values, who live close to each other, friends who share a future together . We need our true friends more than ever to meet these challenges and seize the opportunities together.
Australia and the Philippines are such friends. In 2021, we celebrated 75 years of diplomatic relations and this year our two countries held national elections supported by our strong democratic values. Australia and the Philippines share a region and therefore a future.
I am delighted that our bilateral relations continue to strengthen. Such growth does not happen on its own, however, and looking to the future, I am excited to work with the Government of the Philippines and our Filipino partners and friends as we drive and elevate our relationship to that of a strategic partnership – a partnership based on friendship, strategic cooperation, true partnership and mutual respect.
Yours sincerely,
hong kong
* * *
HK Yu, PSM, is the designated Australian Ambassador to the Philippines. You can follow Ambassador-designate Yu on Twitter: @AusAmbPH.