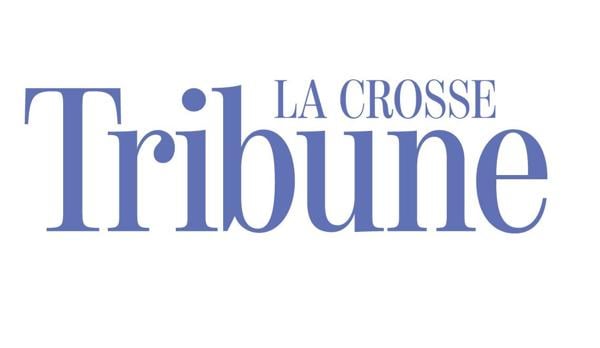 Where is the taxpayer outrage?
Expecting us "unified and harmonious" Americans to embrace the belief that low taxes would magically translate into large and immediately measurable job creation (especially in the lower classes), do we realize- us not only three US territories – American Samoa, Guam and the US Virgin Islands – under zero or otherwise nominal corporate income tax rates, but intended to encourage tax evasion at the expense of social development -economically significant in the affected areas, have been designated by the European Union as non-cooperative Jurisdictions vis-à-vis tax evasion within and between the 27 EU member states?
Therefore, where is the outrage among us otherwise tax-paying and responsible Americans at this fact that is happening right under our noses?
Are we blindly supposed to ignore this for the sake of our unified and harmonious society and the morally superior free-enterprise socio-economic model that makes this possible?
And how do we know the so-called island cases aren't at play here?